Bee and Wasp Nest Removal, Bee Control
Bees, hornets, yellow jackets and wasps can build nests inside your home and make it unsafe for you to live there. Through a rapid response and removal system I can quickly find and eliminate colonies of bees or wasps and their nests.

To remove bees or wasps, I employ a rapid response system to locate and remove them. I warrant in writing that they are gone. If they return, so will I!
LEARN MORE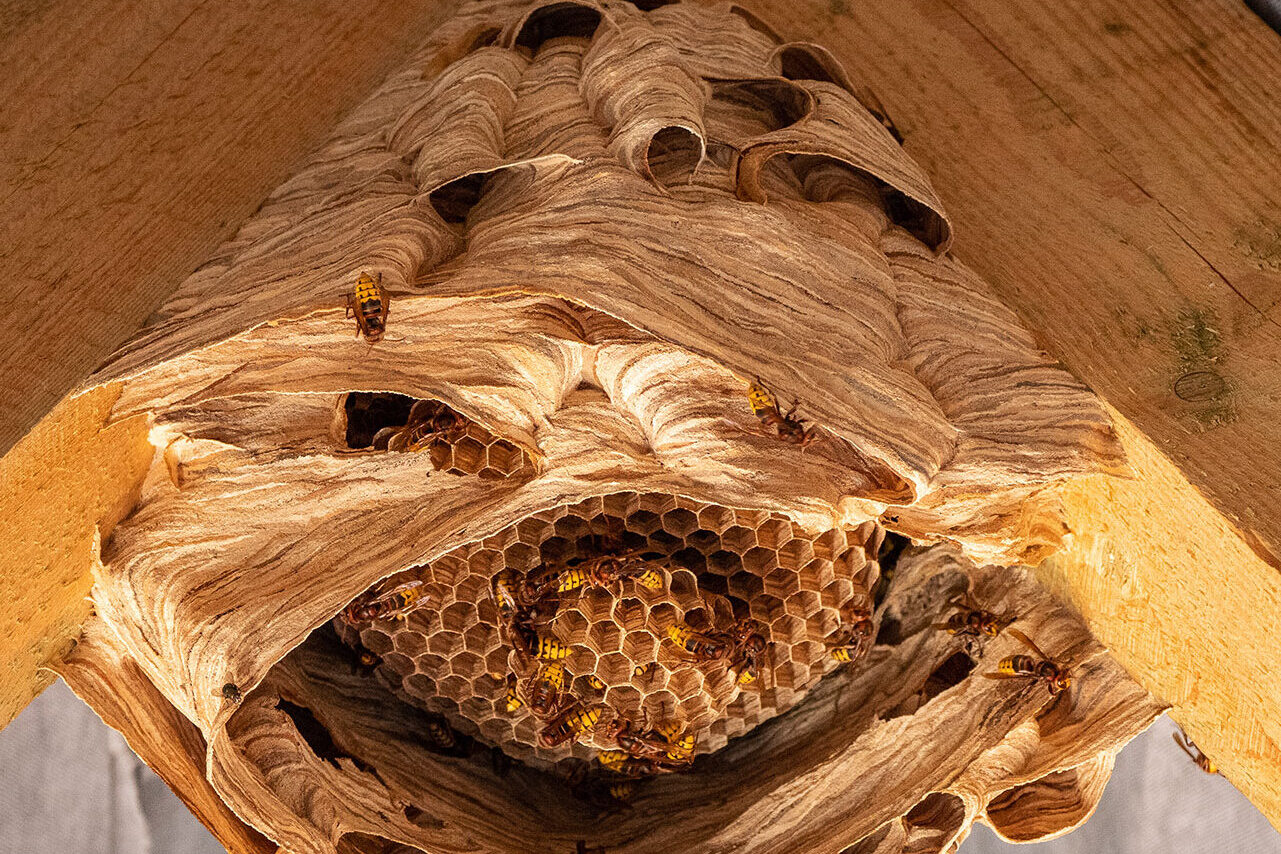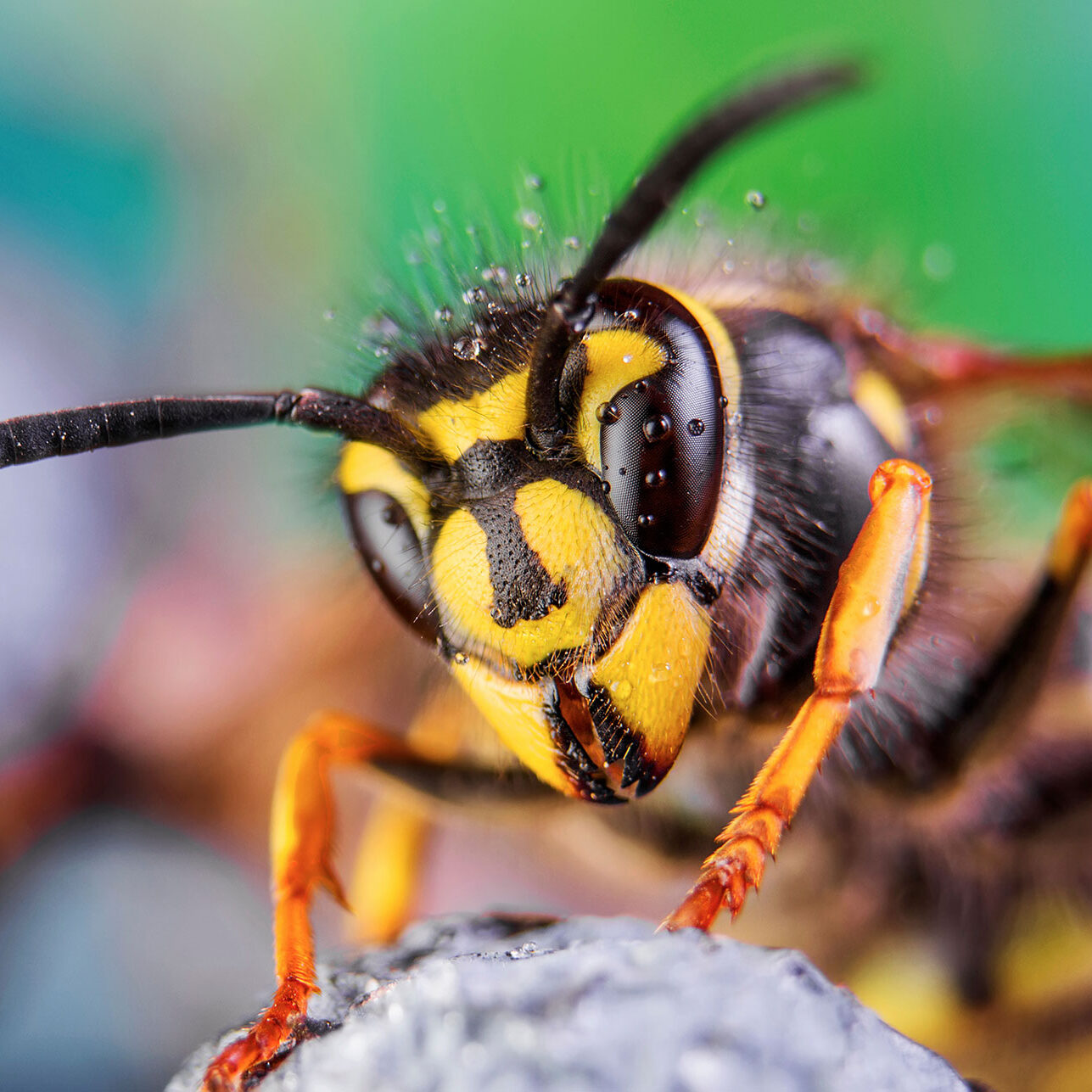 Bee & Wasp Prevention Services
I can help keep bees and stinging insects out of your home, barn, tool shed or business by applying a bee prevention process. The easiest way to stop bees from entering your home is to seal all cracks with caulk and put in place a one-way door on any vents or openings into the attic.

If any bees, wasps or other stinging insects nest return anywhere on your property, I will remove them at no additional cost.
LEARN MORE
24/7 Rapid Response and Removal
To Get a Free Estimate on Removing Unwanted Bees or Wasps, Please Contact Rusty at 508-471-6437
CALL NOW
The Bee Hunter of Mass Services The Following Areas:
Bee removal service area includes, but is not limited to:
North Worcester County
Blackstone Valley
Metrowest
Middlesex County
Norfolk County
North Worcester County
• Berlin
• Clinton
• Devens
• Lancaster
• Leominster
• Shirley
• Lunenburg
• Boylston
• West Boylston
Blackstone Valley
• Grafton
• Hopedale
• Mendon
• Northbridge
• Upton
Metrowest
• Ashland
• Framingham
• Holliston
• Hopkinton
• Milford
• Natick
• Sherborn
• Southborough
• Sudbury
• Wayland
• Westborough
• Stow
• Maynard
• Hudson
• Marlborough
• Northborough
• Shrewsbury
• Acton
• Boxborough
• Littleton
• Harvard
• Bolton
• Hudson
Middlesex County
• Concord
• Lexington
• Lincoln
• Littleton
• Marlborough
• Maynard
• Newton
• Shirley
• Stow
• Waltham
• Wayland
• Weston
Norfolk County
• Brookline
• Dedham
• Dover
• Franklin
• Medfield
• Medway
• Millis
• Needham
• Norfolk
• Norwood
• Walpole
• Wellesley
• Westwood