About Us: Bee Control Services in Mass
Friendly and Safe
Bee Removal
The Bee Hunter of Massachusetts has the experience, tools and equipment that you will need in order to get rid of your pesky bees, insects, wasps and hornets. The quality service and customer care that Rusty Dillon, aka The Bee Hunter of Mass, will provide to you and your family or business are second to none.

The Bee Hunter is fully licensed, certified, and insured, plus his work is warranted in writing.

Rusty Dillon originally learned his trade from The Bee Hunter of Pittsburgh, PA. For more than 25 years The Bee Hunter franchise has been safely removing bees, wasps and other stinging insects from residential homes and commercial businesses.

Located in Natick, MA, my services extend all over Massachusetts. I specialize in bee prevention and the removal of stinging insects: such as wasps, hornets, yellow jackets, bumble bees, honey bees, carpenter bees and ground bees.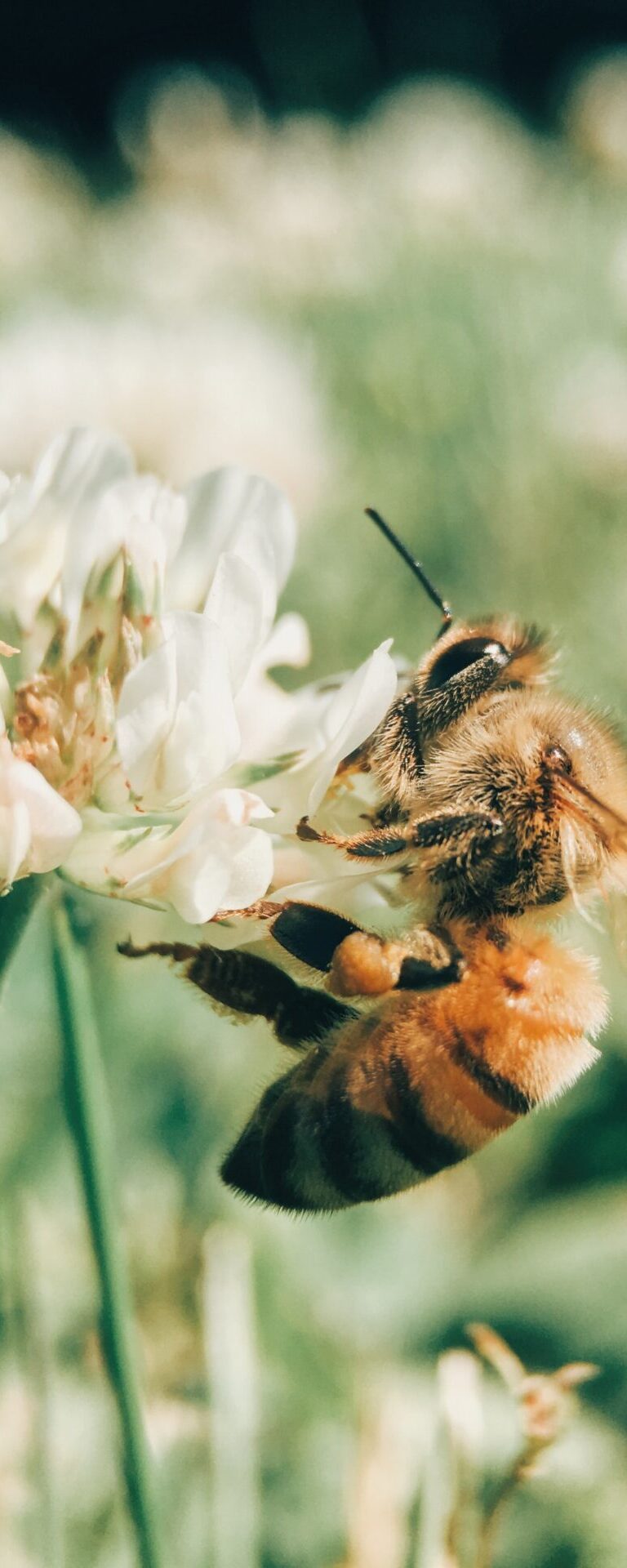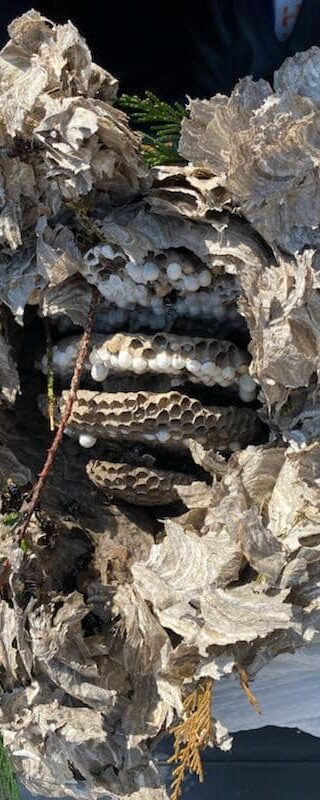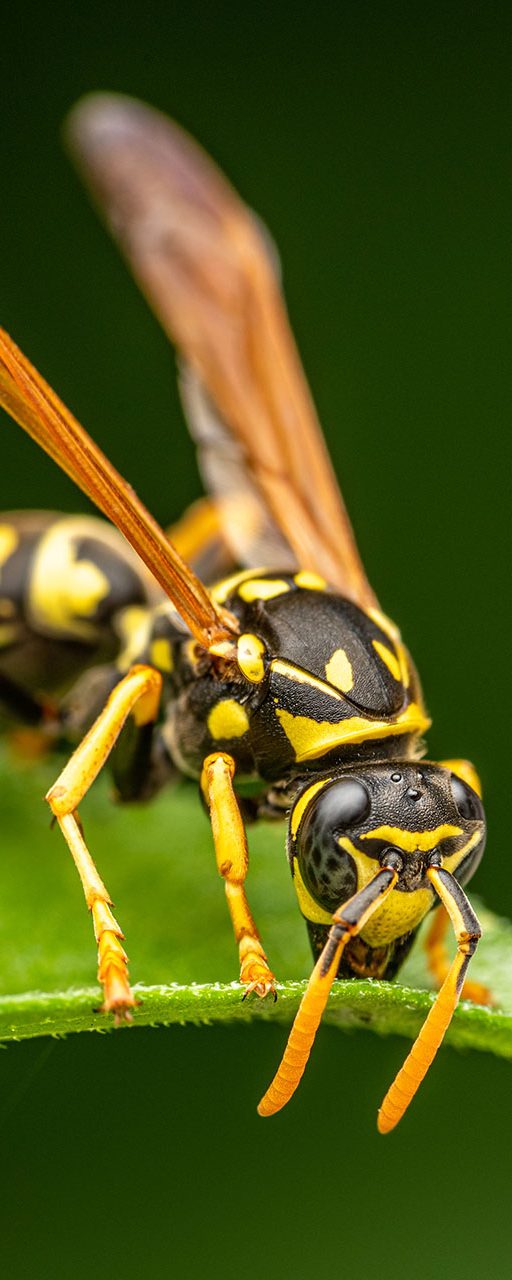 Not Sure What Type of Bee You Have?
Bees aren't all bad. In fact, they can be quite useful. Read our Things You Should Know About Bees page to learn more about bees and how they can help you out. Also, check out our frequently asked questions page for answers to common questions like how to get rid of bees and what steps to take when your home is being invaded by unwanted stinging insects.
BEE & WASP INFO
FAQs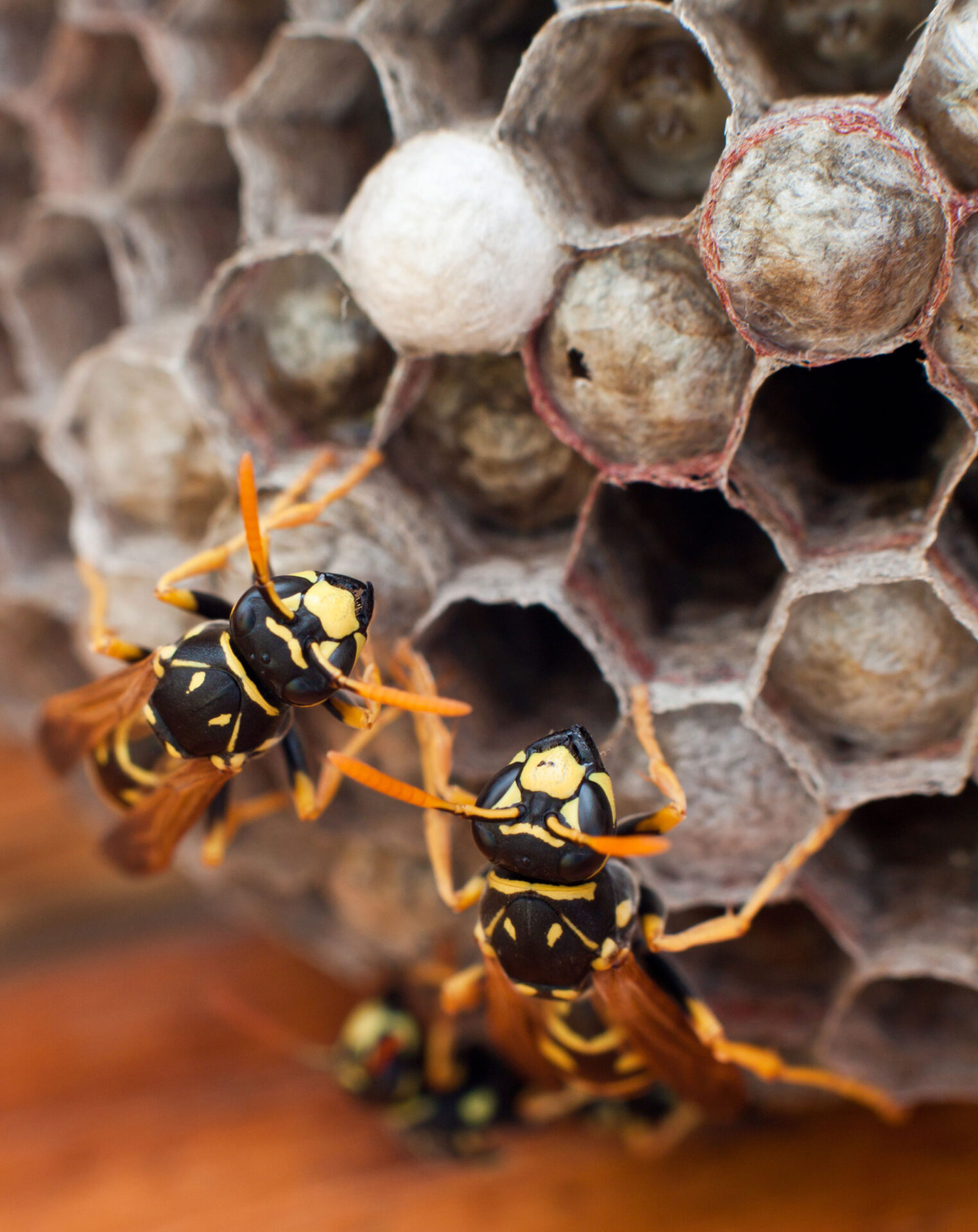 The Bee Removal Process
When you call and explain your unique circumstances, I will determine whether my bee removal services are needed. I will provide you with a free estimate of how much time it will take to get rid of your bees. Then we can schedule a convenient time for my bee removal services.

When I respond to a home or business that has been invaded by bees, hornets, wasps, or yellow jackets, I will inspect the structure to determine what tools and equipment are needed to control the pests safely. I work swiftly and efficiently, but take all precautions necessary to ensure the safety of your family and home.
The Bee Hunter of Mass Services The Following Areas:
Bee removal service area includes, but is not limited to:
North Worcester County
Blackstone Valley
Metrowest
Middlesex County
Norfolk County
North Worcester County
• Berlin
• Clinton
• Devens
• Lancaster
• Leominster
• Shirley
• Lunenburg
• Boylston
• West Boylston
Blackstone Valley
• Grafton
• Hopedale
• Mendon
• Northbridge
• Upton
Metrowest
• Ashland
• Framingham
• Holliston
• Hopkinton
• Milford
• Natick
• Sherborn
• Southborough
• Sudbury
• Wayland
• Westborough
• Stow
• Maynard
• Hudson
• Marlborough
• Northborough
• Shrewsbury
• Acton
• Boxborough
• Littleton
• Harvard
• Bolton
• Hudson
Middlesex County
• Concord
• Lexington
• Lincoln
• Littleton
• Marlborough
• Maynard
• Newton
• Shirley
• Stow
• Waltham
• Wayland
• Weston
Norfolk County
• Brookline
• Dedham
• Dover
• Franklin
• Medfield
• Medway
• Millis
• Needham
• Norfolk
• Norwood
• Walpole
• Wellesley
• Westwood